Corns and Calluses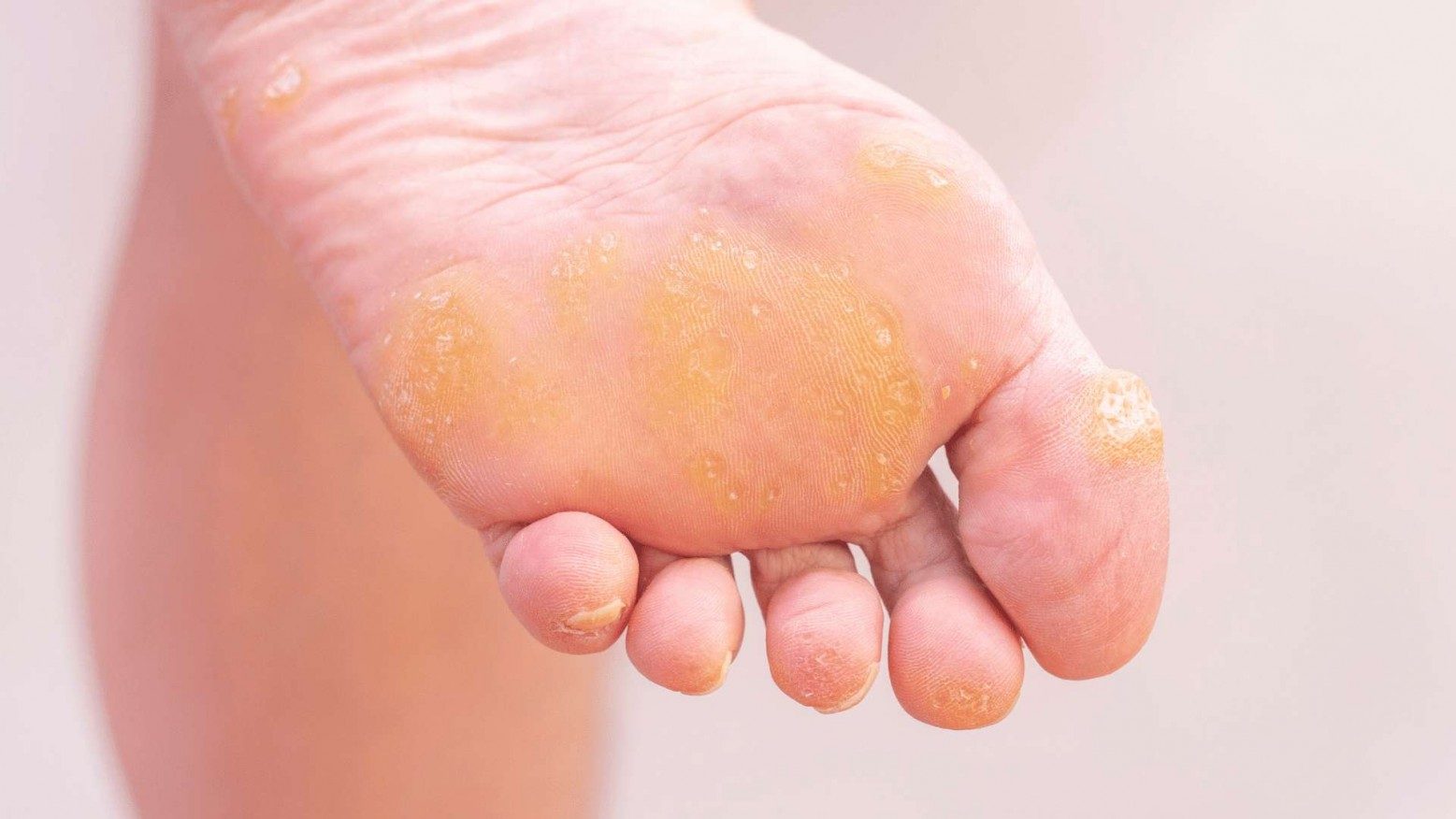 Many patients attend the podiatrist for routine foot care regularly. If you experience thickened hard skin around your feet then podiatrists can help to treat this to reduce painful feet and toes.
Callus is hard skin that is caused by pressure points on the feet, poorly fitting shoes, excess weight and poor foot mechanics. Over time this build up can cause pain and burning in the foot when you walk and needs to be debrided.
Heels are the most common area to be affected by a build-up of callus, and are often worse in the summer months due to barefoot walking or wearing thongs or sandals. Using a heel balm on your feet daily will help to prevent cracking but debridement will still be required every 8-10 weeks.
Corns are also calluses that build up in a certain area on the feet, usually the toes. Corns are caused by high pressure in a pin point area, such as clawed, hammer or retracted toes. Shoes that are too tight can also cause corns.
Interdigital corns develop in between the toes where the joints become prominent over time, theses corns also need removing by your podiatrist to relieve pain and prevent infection.
Leaving corns and callus long term without treatment can lead to infection and ulceration. Certain patient groups are more at risk such as diabetics and those who have immunodeficiency.
High pressure areas on the feet such as lesser toe deformities and plantarflexed metatarsals can lead to severe corns which can be relieved by either interdigital wedges(for toes) or orthoses to offload pressure.
So don't suffer in silence – make an appointment with us today so we can help.